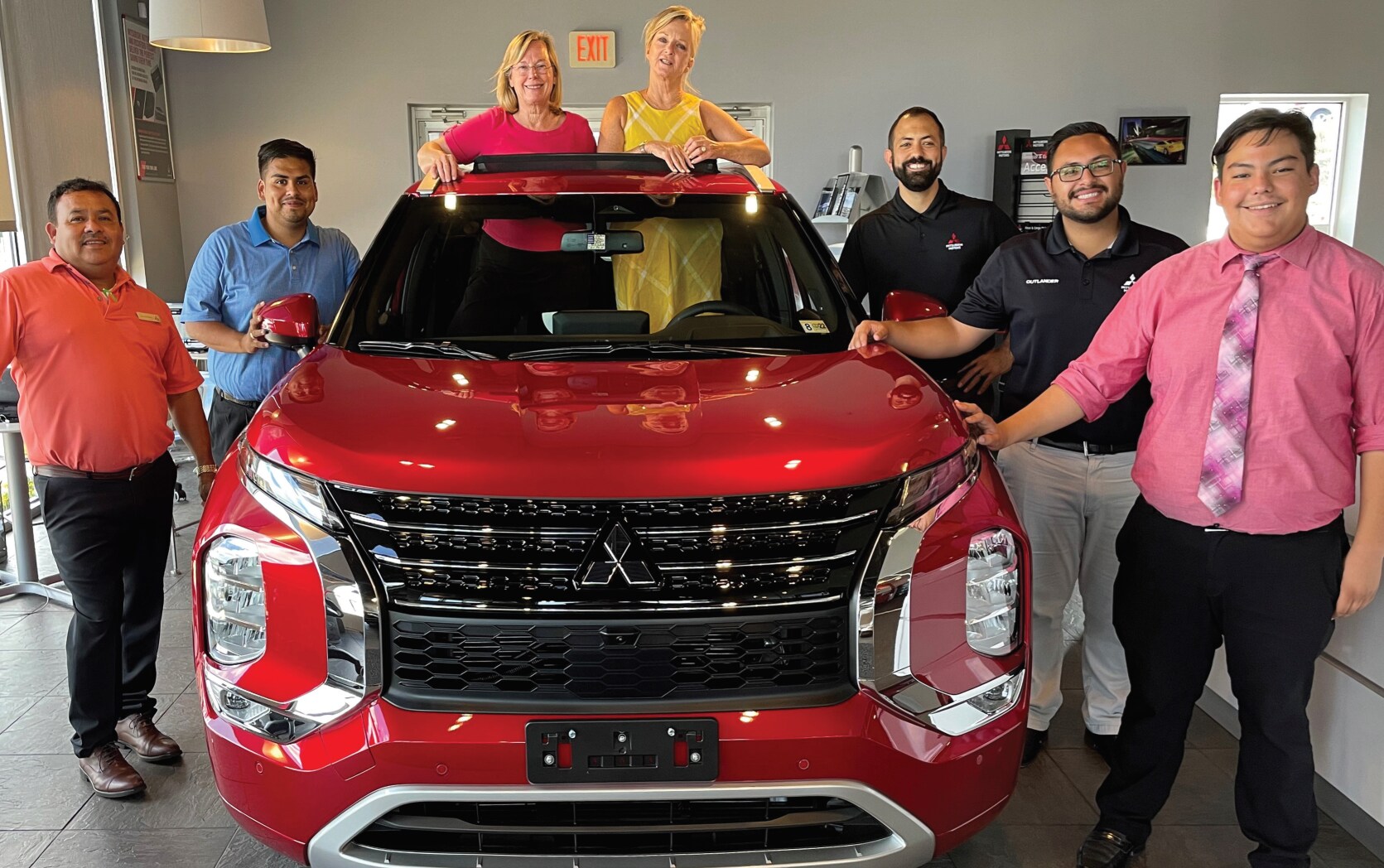 Why Buy From SHIRLIE SLACK MITSUBISHI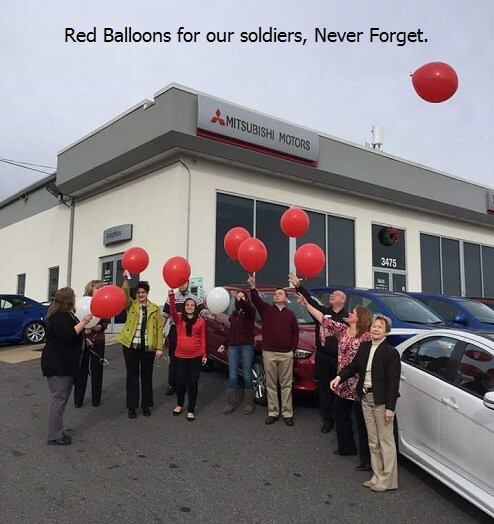 Our mission at Shirlie Slack Mitsubishi is to have happy and satisfied customers. Throughout our 50 years in business we have continued to provide good vehicles that have been well serviced at the fairest prices. 

This philosophy has led us to be the largest Mitsubishi dealer in the state. We're also proud to have the Number 1 customer recommended Service Center in a 3-state region, as graded by you, the consumer.

We do not pressure our clients or play games with numbers. We make sure each customer: is afforded ample time for a vehicle test drive; receives all the numbers related to the sale in clear, understandable terms; is given the payments and terms on their first visit whether they are buying that day or not. Once our customers make their vehicle purchasing decision, we respect their time by completing paperwork in as little as 40 minutes.

At Shirlie Slack Mitsubishi we are here for you before, during and after the sale. Simply put, we care!
~~~~~~~~~~~~~~~~~~~~~~~~~~~~~~~~

About Shirlie Slack Mitsubishi, Proudly Supplying New Mitsubishi Models in Fredericksburg, Virginia
Whether you're from Fredericksburg, Stafford, Dale City, Woodbridge VA or anywhere in between, you can rest assured that when you shop for a new or used Mitsubishi, you're shopping for quality and reliability, no matter which model appeals to you.
Qualifying for a car loan or Mitsubishi lease couldn't be easier with our on-site financial enthusiasts at your back. We know all of the ins and outs of finding quality financing solutions, and that means you can spend less time going over paperwork and more time enjoying your new car.
Once you're behind the wheel as an owner, Shirlie Slack Mitsubishi continues to support your driving needs through our onsite service center. Our team is well-versed in everything automotive and utilizes the latest Mitsubishi parts, so you can count on solid routine maintenance and timely repairs when they're needed.
When you can come to Shirlie Slack Mitsubishi, you can have your Mitsubishi wishes granted. And let's face it: you deserve nothing less. Located on 3475 Jefferson Davis Hwy in Fredericksburg, Virginia, we know our job isn't finished until you're completely satisfied.
Thoughtful Amenities
Whether you are waiting for your vehicle to get serviced, picking up a part for your vehicle, or stopping by to check out a new vehicle for yourself, we offer a wide range of amenities to enhance your experience here! Come by, look around and check what we can offer you!