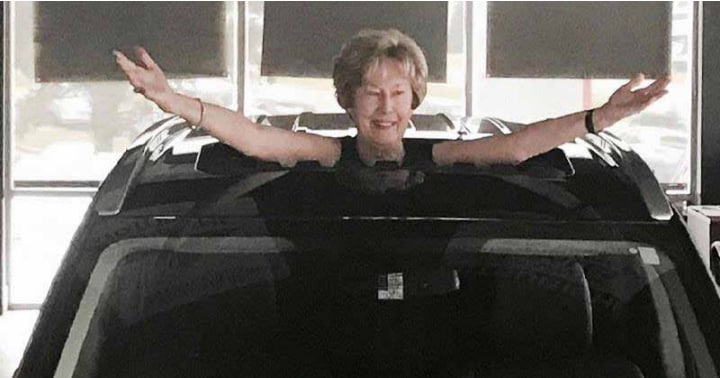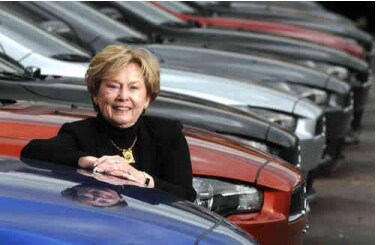 Make an Inquiry
* Indicates a required field
Embrace the Shirlie Slack Way at Our Fredericksburg Mitsubishi Dealership
Here at Shirlie Slack Mitsubishi, we embrace the integrity and fairness that Shirlie started when she first opened her dealership in 1968. She made a huge impact on everyone's life and with everyone she met, including her family, friends, and all the loyal clients she met through the Mitsubishi dealership. Not only was she instrumental in the development of the ideals our dealership embraces daily, but she also had an impact on her fellow board members of the Virginia Independent Automobile Dealers Association, or VIADA. She helped to organize the VIADA Ladies Auxiliary before she took on the role of the VIADA's first Female President. She was the epitome of the consummate professional, and the family here at Shirlie Slack Mitsubishi embraces the Shirlie Slack Way every day.
You might be asking: what is the Shirlie Slack Way? She lived her life the way we all should, and we hope to continue her ideals in all of our interactions. Every day, she brought a heartwarming smile and a personality that drew in people around her. She invited everyone to speak their mind, and she valued all opinions. We hope to continue this by giving a warm welcome when customers walk through our doors.
She brought sincerity every time she struck up a conversation and gave the person she was talking to her undivided attention. We wish to emulate her by ensuring everyone that stops by has our complete attention, no matter the interaction.
Shirlie Slack was a paragon of sincerity, integrity, and character. We hope to offer the same depth of character and fervor for our Mitsubishi dealership each day. Shirlie insisted that our dealership was home for everyone, and we look to continue that trend with anyone that walks through our doors. We hope to honor her with each person that we personally greet when they come looking for a Mitsubishi or any other service. Shirlie set a high standard of excellence, and we intend to bring that same energy each time we open our doors to our Fredericksburg dealership. We can't wait to welcome you to Shirlie's family!
Read More About the Life and Accomplishments of Shirlie Slack